Worlds End
B32 - Grid reference SP005849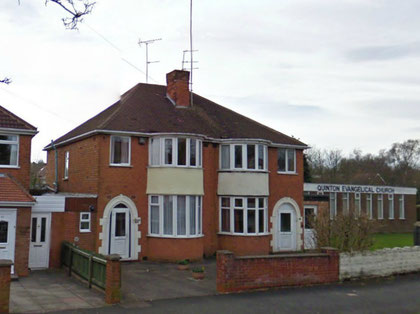 The name of Worlds End Farm denotes land at the edge of or beyond the area where people live. The farm buildings stood in the south-west angle of the junction of Worlds End Lane and Ridgacre Road. It is a surprisingly common placename across the country.
Similarly Wilderness Farm (later known as Moor Farm ie. 'marshland' farm) which stood north of Clapgate Lane, and Barelands Coppice to the east (See coppicing in the Glossary A-F). Extensive housing development took place here before and after World War 2.
See also Quinton and Ridgacre.

There is also a Worlds End Lane in Handsworth Wood and another Worlds End at Olton in Solihull.
William Dargue 06.02.09/ 28.07.2012