William Dargue  A History of BIRMINGHAM Places & Placenames from A to Y
New Oscott
B73 - Grid reference SP098940
First record c1837
For the full entry see Oscott.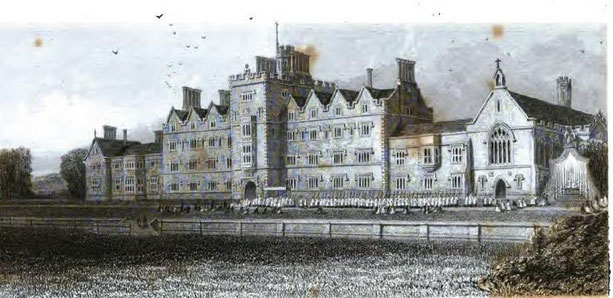 A Roman Catholic mission was first set up on the slopes of Oscott Hill in the 17th century.
In 1837 a new 'Oscott' college was built near the junction of College Road and the Chester Road at the east end of Perry manor. Thus Oscott became known as Old Oscott to distinguish it from the New Oscott. 
The mission at Old Oscott was dedicated to St Mary, the name, Maryvale being coined after 1846 by John Henry Newman when his Oratorian community moved here.
For the full entry see Oscott.
 William Dargue 23.12.2020