William Dargue  A History of BIRMINGHAM Places & Placenames from A to Y
Roughley/ Ruffley
B75 - Grid reference SP125990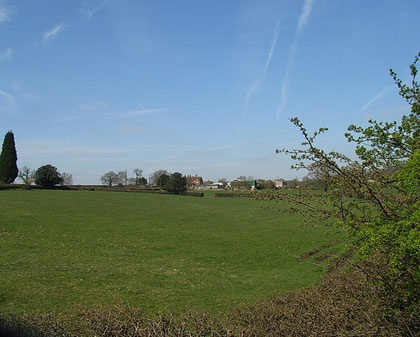 This was a 'rough clearing', ruh leah, probably land that had been cleared from the forest but was uncultivated when the place was named. It may have been land already cleared before Anglo-Saxon times and later abandoned, or land cleared and left to nature during Anglo-Saxon times.

The modern urban district of Roughley lies on the edge of Sutton Coldfield north of Little Sutton Road beyond which is countryside.
Roughley Farm stood until recently near Weeford Road between Slade Road and Duttons Lane. A housing estate has been built on the site.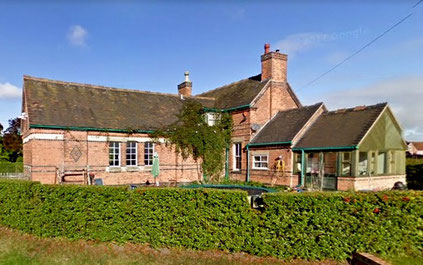 Roughley School
Following the 1870 Education Act the Warden and Society of Sutton Coldfield reviewed the provision of elementary education in the town. Largely this was satisfactory or could readily be made so. However, in north-east Sutton some thirty children lived a long way from the nearest school which was at Mere Green.
It was decided to build an infants' school at Roughley near the junction of Weeford Road and Slade Road to serve the outlying rural districts. Roughley School was built to accommodate 50 pupils by Erdington builder Charles Palmer at a cost of £610. The parents of most children were agricultural labourers. The school closed for haymaking and harvest when child labour was needed to bring in the crop.
In the early 1900s the rural population declined and, when a new school opened at Reddicap Heath on Hollyfield Road near the junction with Reddicap Heath Road, the pupils transferred there and Roughley School was closed. The Roughley school building is now the farmhouse of Chase Farm.  

William Dargue 12.03.2009/ 05.01.2021