William Dargue  A History of BIRMINGHAM Places & Placenames from A to Y
Muffins Den
B75 - Grid reference SP132991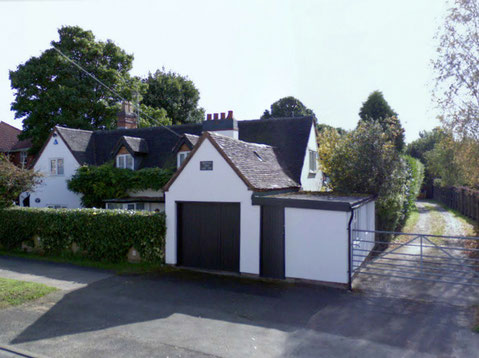 Muffins Den was a hamlet on Slade Road and is shown on the 1889 Ordnance Survey map as comprising a handful of buildings on the south side of the road, north of Bodicote Grove. One of the buildings was a Baptist chapel built in 1775 but no longer there. The 1861 census shows there to have been a farm house and several labourers' cottages. There was also an inn, the Plough & Harrow, the predecessor of the current pub.
Muffins Den is also the name of a house here believed to have been built during the Middle Ages though much altered. It was allegedly a haunt of Dick Turpin. Born in Essex in 1705, Turpin was a notorious highwayman who is known to have been active in the Midlands, especially the East Midlands, and many old pubs boast unproven associations with him. Turpin was captured at York and hanged there in 1739.
The house, which is thought to have been built in 1487, has only Local Listing, which gives it no statutory protection, and was threatened with demolition in 2002.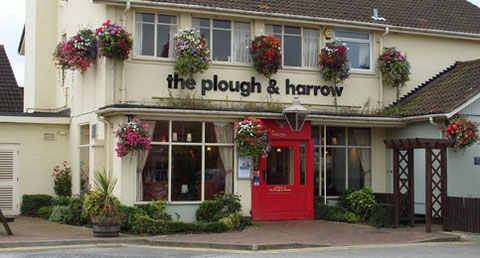 The origin of the name is unknown. A muffin is a round light bread bun usually dusted with flour that is often eaten at breakfast or tea. It is first found recorded in 1703 as moofin. However, the word was also used with sexual connotations from the 17th century and is still found in American slang meaning a loose woman or prostitute. A den is a wild animal's lair; the word when used of people has the implication of an illicit hiding place.
However, Muffin is also a surname, generally, though not exclusively, found in counties south of Birmingham.
William Dargue 07.04.2009/ 30.07.2010