William Dargue  A History of BIRMINGHAM Places & Placenames from A to Y
Gravel Bank
B17 - Grid reference SP024838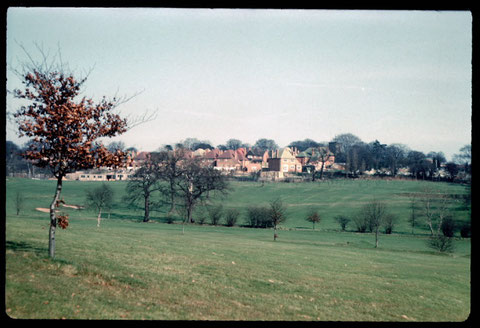 Gravel Bank is shown on the Ordnance Survey map of 1890 on Northfield Road in Harborne south of its junction with Tibbetts Lane.
Geologically the term 'gravel' is used to describe small fragments of rock that have been eroded, transported and deposited, in this case, by glaciation. Gravel was used from medieval times for road making and in some building techniques. There was still a gravel pit in use after the First World War west of Fredas Grove on what is now Harborne golf course.

See also Gravelly Hill and Greet.
William Dargue 05.03.2009/ 31.07.2010