William Dargue  A History of BIRMINGHAM Places & Placenames from A to Y
Hall Moors
B6 Grid reference SP081902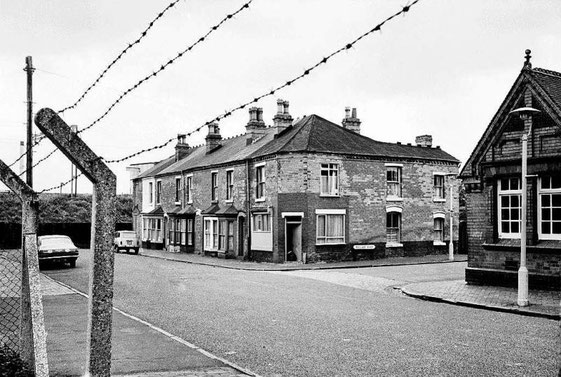 Hall Moors was the land along the River Tame west of Witton Lane. The course of the river has been much altered here from Victorian times before which time it meandered along a flood plain which was often prone to inundation during the winter months.
A moor was the medieval term for such water meadows whose fertile pastures provided a valuable food source for grazing animals during the drier months. The hall refers to the Old Aston Hall which stood in the Yew Tree Road area. The name is no longer in use.
William Hutton wrote of it in 1783:
One hundred yards north of the church, in a perfect swamp, stood the hall; probably erected by Godmund [the Anglo-Saxon lord of the manor before and after Domesday], or his family: the situation shews the extreme of bad taste - - one would think, he endeavoured to lay his house under the water. The trenches are obliterated by the floods, so as to render the place unobserved by the stranger: it is difficult to chuse a worse, except he had put his house under the earth. I believe there never was more than one house erected on the spot, and that was one too much.
The course of the river was altered and straightened during the 19th century and the site covered with tunnel-back terraces most which which are still there.
William Dargue 20.01.2010/ 02.08.2010