William Dargue  A History of BIRMINGHAM Places & Placenames from A to Y
Highbury
B13 - Grid reference SP068826
First record 1879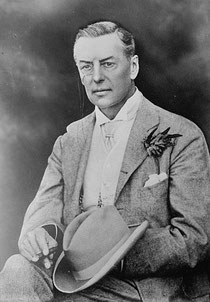 This is an area with evidence of ancient human occupation. In Highbury Park are two Bronze Age burnt mounds dating from c1025 BC. Ridge and furrow, evidence of a medieval open-field system is visible in Highbury Park near the railway.
Henburys/ Henburies was an earlier hall near the site of Highbury (Hall). Henburys is shown on James Sherriff's map of 1798. Highbury was built in 1879 and so-named by Joseph Chamberlain after Highbury Place in Islington, his childhood London home. Both names appear to be Anglo-Saxon, heyne burh meaning 'high burgh'; the implication is of a 'fortified settlement on a hill', though what the origin of this is unknown. There is no local evidence of such a feature and Henburys, as Highbury may have been a name imported from elsewhere.
Well worth a visit - Highbury (Hall), Yew Tree Road.

Designed for Joseph Chamberlain by Birmingham architect John Henry Chamberlain (no relation), Highbury was Chamberlain's house from 1880 until his death in 1914. An extravagant building, it has a wealth of decoration inside and out using a great variety of materials. Inside the great hall takes up two storeys open to the timber roof and has a balcony round leading with the bedrooms off.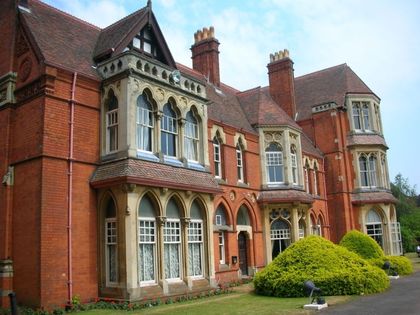 Chamberlain's study remains as it was. In 1915 Highbury was used as a First World War hospital, and later an old people's home hence the early 20th-century extensions. The house passed into the ownership of the City Council and was used for a variety of civic functions. The Chamberlain Highbury Trust was set up in 2016 to restore this Grade II* listed building and make it accessible to the public. 
Highbury. Image uploaded to English Wikipedia by Oosoom. Permission is granted to copy, distribute and/or modify this document under the terms of the GNU Free Documentation license, Version 1.2 or any later version published by the Free Software Foundation.
William Dargue 17.03.2009/ 02.08.2010