William Dargue  A History of BIRMINGHAM Places & Placenames from A to Y
Langley, Hall Green
B92 - Grid reference SP123812
Longley: first record 1495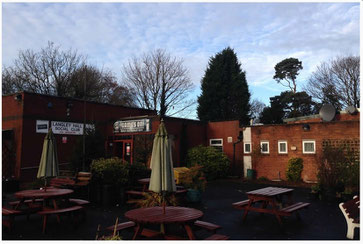 Langley Hall Road takes its name from Langley Hall Farm whose buildings stood until  c1960 to be replaced by the unprepossessing buildings of Hall Green (now Langley Hall) Social Club.
The hall is likely to have been on the site of a much older farm. Longley was recorded in 1495 in the Westley Close area off Redstone Farm Road. The derivation is Old English, lang leah meaning 'long clearing'. Gospel Lane/ Redstone Farm Road is recorded as Langley Lane in 1609.
See also Langley, Sutton Coldfield.
William Dargue 30.03.2009/ 24.07.2015