William Dargue  A History of BIRMINGHAM Places & Placenames from A to Y
Leach Green, Leach Heath
B45 - Grid reference SO993771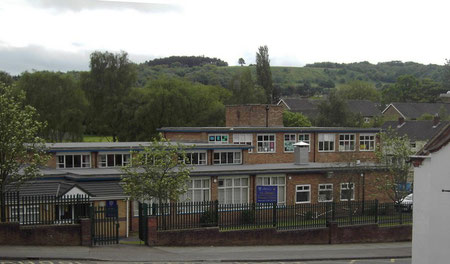 The location of Leach Heath in Rednal is at the junction of Leach Heath Lane and Leach Green Lane.
The origin of the names is uncertain. While Leach may derive from a family name, there is an Old English word lacu, Middle English lache or leche, which means a 'stream'. This may refer to Callow Brook, a tributary of the River Rea, or to a small tributary of Callow Brook which runs down from the golf course on the Lickey Hills.

There were a number of quarries in this area extracting the Silurian sandstone which forms part of the Lickey Hills: two at the north-east end of Leach Heath Lane, another on Cock Hill Lane on Rubery Hill. The last quarry closed in 1963.
See also Rednal.
William Dargue 02.04.2009/ 08.12.2020