William Dargue  A History of BIRMINGHAM Places & Placenames from A to Y
Cranes Park
B26 Grid reference SP153843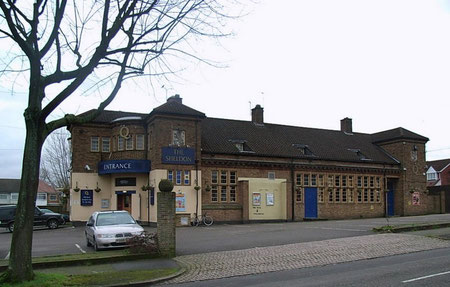 This estate of private housing built at Sheldon after World War 2 has a name of unknown origin (but see Crane Moor). It is a spacious estate with tree-lined streets and grass verges. In common with many houses built at this time, most have no room for a garage, many do have rear access. 
'The Sheldon' is now a Thai restaurant pub called 'The Crane & Dragon'.
Click to enlarge the images below.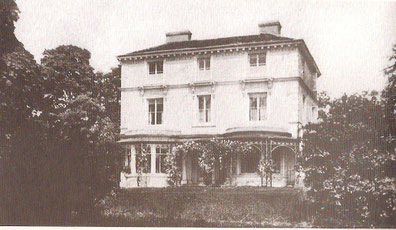 The southern part of the estate was built on the grounds of Sheldon Rectory which stood where Bayford Avenue now runs. An avenue of trees led down to the Coventry Road where there was a lodge. Rectory Park Road follows the course of a field track, while Cranes Park Road clearly marks the line between a set of enclosed fields.
The 1891 Census shows a house of substantial size here. Rev John Burleton Jones-Bateman, the Rector of Sheldon lived here with his wife. At the time of the Census also staying at the Rectory were his son, a magistrate in Bengal and his family. The household employed a butler, a cook, and nurse, a servant, two housemaids, a kitchen maid, a coachman and a footman.  
William Dargue 02.11.2008/ 24.10.2012