William Dargue  A History of BIRMINGHAM Places & Placenames from A to Y
Browns Green
B20 - Grid reference SP048914
Brownes Green: first record 1538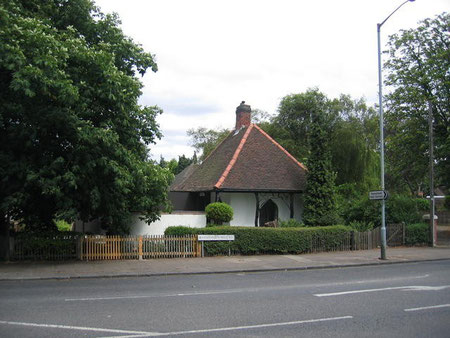 Brownes Green was so-called as early as 1538 when Roger Browne was the tenant. He was paying 4s. 10d for renting a field here. The location is at the junction of Hamstead Hill and Englestede Close.
The term 'green' usually denotes an area of common grazing land and is probably medieval. This name is often marked on modern maps but is not in current use, the area being considered part of Handsworth Wood.
Take a look at Browns Green Lodge.
On Handsworth Wood Road stands an unusual Grade II Listed building, Browns Green Lodge is a cottage ornée with an overhanging roof supported on tree trunks with ogee-arched branches, ogee-headed door and windows with Y-tracery. An unusual example in Birmingham of the style, this was the lodge of the 18th-century Browns Green House which was demolished sometime before 1900.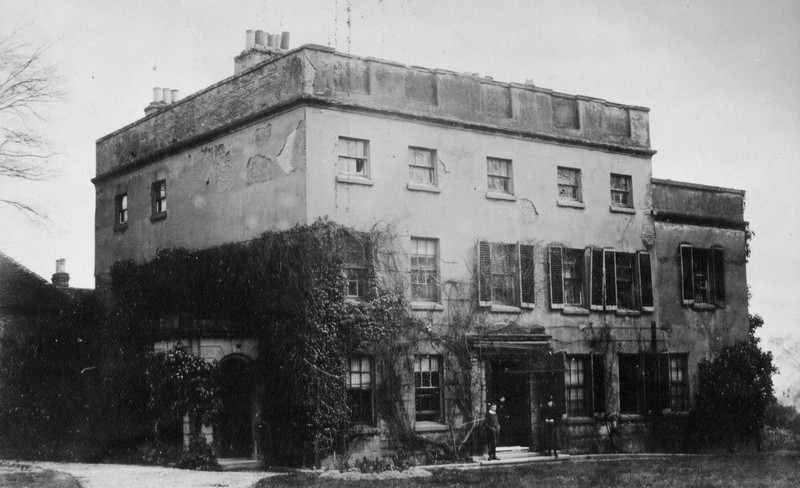 William Dargue 12.10.2008/ 31.07.2010